View the original post on the IUSSCAA message board here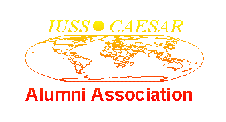 "The Three Stooges Work on a Nuclear Submarine"
By Bruce Rule - Nov 4, 2014
The subject of this posting is quoted from the linked article which provides details of Soviet nuclear submarine accidents, some of which are truly appalling.

FYI: K-222 was the PAPA Class SSGN.

Not included in the article is the previously discussed accident that involved the lead-bismuth eutectic (liquid metal) NOVEMBER, Project 645, that, during a shake-down cruise just prior to a planned round-the-world deployment, suffered an extreme nuclear accident that activated on-shore radiation alarm sensors as the submarine was entering the harbor.