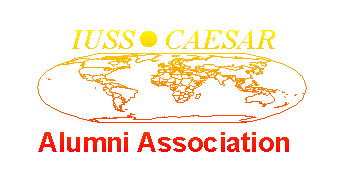 Posting Gateway
If you have visited the Message Board on previous occasions then Please CLICK HERE.
Otherwise, please accept the posting guidelines below before posting
The diagram below shows the initial and subsequent pathways to access the message forum. Acceptance of the posting criteria should be accomplished only once for each individual. Upon completion of the acceptance you will be provided with a link to the Message Forum. DO NOT accept the posting criteria more than once.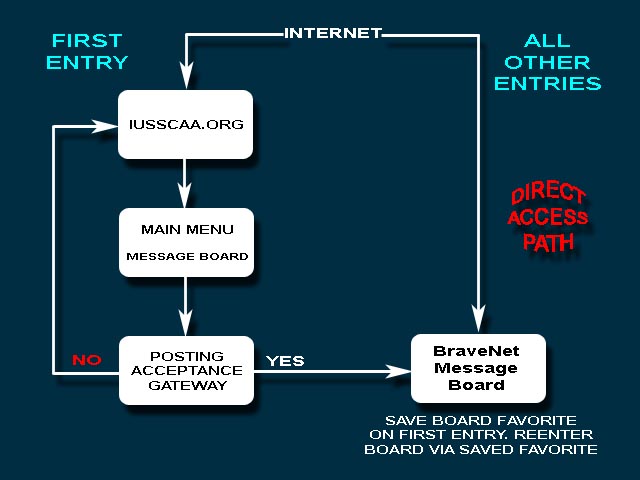 ---
The IUSSCAA reserves the right to modify, remove, or extend any or all parts of the Posting Guidelines at any time without notice.
By accepting the Posting Guidelines (Read Here), you agree to abide by and adhere to the guidelines provided.

If you accept please enter your first and last name, then press SUBMIT.
WARNING: As a precaution against malicious use, pressing SUBMIT automatically collects Internet Protocol information about the system from which it was posted.